Manage your plan
Chat with us
We'll help you find what you're looking for.
Just go to the bottom right part of our group benefits page.
We can't give coverage details or personal information over chat, but we can help you navigate the site and answer general inquiries.  Online between 9 a.m. to 7 p.m. ET, Monday to Friday.
Chat with us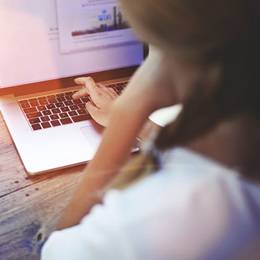 Plan and learn