Individual life and disability insurance claims arising from coronavirus:
In response to your questions related to claims for the coronavirus, we'd like to remind you that as with all claims, individual life and disability insurance claims arising from the coronavirus will be reviewed according to the terms and conditions of each customer's policy and will be processed the same as any other cause of death or disability. If you have any questions related to your coverage and policy contract, please speak to your advisor.
---
Pay insurance premiums by pre-authorized debit or internet transfer of funds. Learn more
Insurance solutions
Help protect your financial security, provide for your loved ones, and save money on routine, emergency and travel health expenses.
Insurance. Explained.
Coverage. Reserves. Premiums. Claims. What do these all mean? Insurance Explained clearly illustrates each while showing you how Manulife is here to help you through today's challenges.
Learn more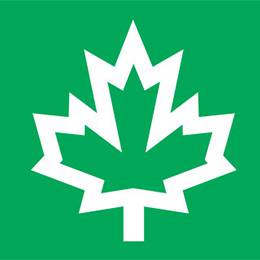 Consumer markets
If you are a member of an association — for example, an alumni group or a professional organization — chances are you may be eligible to apply for insurance plans at special rates designed for members and their families.
Alumni
Includes over 40 of Canada's top universities and colleges. Graduates and their families may apply.
Professional
Includes licensed, certified and regulated professions. Working or retired professionals and their families may apply
Retail
Includes clubs, financial institutions and other retail groups. Cardholders, club members and their families may apply.