Disability insurance is designed to replace a portion of your income if you become disabled and are unable to earn an income.
Learn more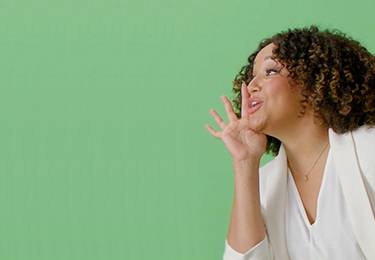 Choose accident and sickness protection coverage best suited for your needs
Note: Above features may be subject to terms and conditions
More information about Disability insurance
For Affinity groups and associations
Affinity groups include many different kinds of organizations (in addition to alumni or professional associations) such as retiree organizations, financial institutions, retailers, or other specialty groups to which members belong. Manulife provides disability insurance products to several of these groups across Canada.
Explore health insurance products