When it comes to healthy living, a little can do a lot!
And those who live healthy should be rewarded.

As a Manulife Vitality member, the more Vitality PointsTM you earn, the more you'll save and the greater the rewards.
Manulife Vitality program members can get Apple Watch from just $0* (plus applicable taxes and upgrade fees) and fund the balance by tracking daily activity and earning Vitality PointsTM.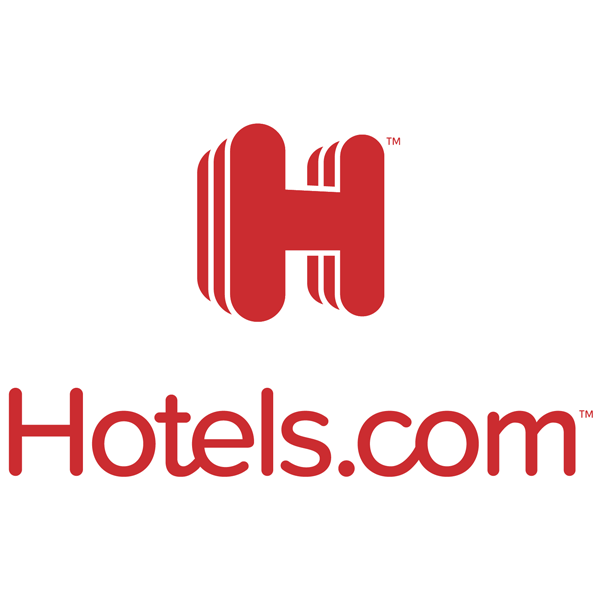 Manulife Vitality program members can earn up to half off a hotel stay for any two nights at qualifying hotels, each program year. Whether booking two nights together or one at a time, members can use their exclusive discount at more than 400,000 hotels, worldwide, based on their Vitality Rewards Status:
Bronze: 0%
Silver: 15%
Gold: 25%
Platinum: 50%

Manulife Vitality program members can choose a free Garmin vívofit® 4 or take advantage of exclusive member upgrade prices on the latest wearable technology from Garmin to track their activity and earn Vitality PointsTM. Garmin wearable devices make it easier to capture activity data from a broad range of activities, such as walking, running, biking, swimming and elliptical training.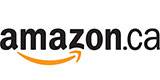 Limited time offer – Earn Amazon.ca Gift Cards
Now extended until June 30, 2021, Manulife Vitality program members will receive an Amazon.ca Gift Card each time they achieve a higher Vitality Status™. Members receive a:
CAD $15 Gift Card for achieving Silver Status
CAD $25 Gift Card for achieving Gold Status
CAD $50 Gift Card for achieving Platinum Status
For members who will be entering a new program year before June 30, this is another chance to earn up to $90 in Amazon.ca Gift Cards. If you're a Manulife Vitality program member, sign in to your account and visit the Guide to Manulife Vitality for more information.
Manulife Vitality program members have access to an exclusive gym discount of up to 55% off an individual one-year membership at either GoodLife Fitness or Énergie Cardio fitness clubs. Members can enjoy over 300 GoodLife Fitness locations across Canada and over 35 Énergie Cardio clubs in Quebec, plus special amenities where available including: towel service, group fitness classes, virtual on-demand fitness classes, dry sauna and free parking.
Manulife Vitality program members are eligible for a complimentary annual health assessment through ExamOne® to better understand their health and earn Vitality PointsTM. ExamOne's optional wellness screening is offered to members free of charge annually, and can take place wherever the member chooses – in their home, office, or other location. Participating members will receive personalized health information and earn Vitality PointsTM toward their Vitality StatusTM
Learn more about the Manulife Vitality program and the steps to become a healthier, happier you.
* Initial payment does not include applicable taxes or upgrades which may include cellular models. Tax on initial payment is based on retail value of Apple Watch. Apple Watch requires iPhone 6s or later with iOS 14 or later. Wireless service plan required for cellular service. Apple Watch and iPhone service provider must be the same.
**Not available to residents of Quebec.
Vitality, Vitality Points, Vitality Status and Vitality Squares are trademarks of Vitality Group International, Inc., and are used by The Manufacturers Life Insurance Company and its affiliates under license.
Apple is not a participant in or sponsor of this promotion. Apple Watch is a registered trademark of Apple Inc. All rights reserved.
Hotels.com is not a participant in or sponsor of this promotion. Hotels.com and the Hotels.com logo are trademarks of Hotels.com, LP.
Garmin and vívofit are registered trademarks of Garmin Ltd. or its subsidiaries.
Amazon.ca is not a sponsor of this promotion. Amazon.ca Gift Cards ("GCs") are redeemable only for eligible products on Amazon.ca. Return policies for products are available on Amazon.ca. Except as required by law, GCs cannot be reloaded, resold, transferred for value, redeemed for cash or applied to any other account. To view a GC balance or for more information about your GC, visit "Your Account" on Amazon.ca or contact us at www.amazon.ca/contact-us. GCs cannot be used to purchase other GCs. Amazon is not responsible if a GC is lost, stolen, destroyed or used without permission. For complete terms and conditions, see www.amazon.ca/gc-legal. GCs are issued by Amazon.com.ca, Inc., a Delaware corporation. All Amazon ®, ™ & © are IP of Amazon.com, Inc. or its affiliates. No expiration date or service fees.
GoodLife Fitness® and GoodLife Fitness are trademarks or registered trademarks and are used under license.
ExamOne® is a registered trademark of Quest Diagnostics.