Promoting Mental Health Practices in the Workplace
Manulife's partnership with Excellence Canada
Manulife's partnership with Excellence Canada as Mental Health at Work® Champion of Excellence supports our ongoing commitment to help Canadians be at their best and to help promote and administer the Mental Health at Work program with organizations across Canada. We also implemented Mental Health at Work® for our own employees.

Learn what you can do to support your employees' mental health
Health & Financial Wellness Insights
When lives are made better, organizations become stronger - see insights into the relationships between financial wellness, physical and emotional health and their impact on workplace engagement and productivity.
See our approach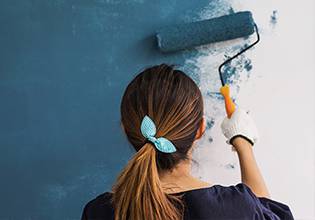 Related articles