Putting more health into your lifespan. What's your why?
April 7, 2022
For business owners, plan administrators, and sponsors
Laura Simon is an Assistant Vice President at Manulife focused on health and wellness.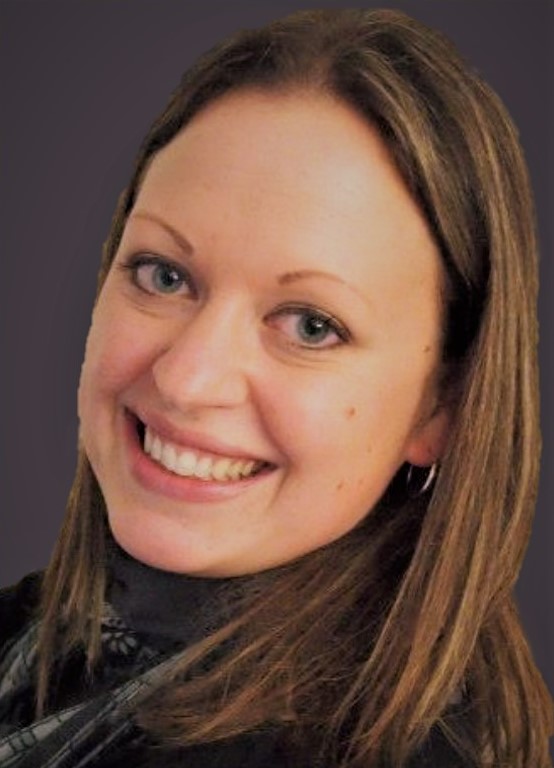 Many of us have had that moment when we decide we want to make some healthy changes. Eat better. Exercise more. Get more sleep. While some succeed quickly, many of us struggle to make changes like this. For me, it's easier to make healthier choices when I focus on why I want to be healthy.  
Who's counting on you?
I'm a parent with kids who have special needs. I'm not sure how independent they will be in the future, but it's likely that one of them won't be able to live fully independently. I need to be here for her – as her advocate and support system—for as long as I possibly can.
When you have a true dependent, their quality of life is tied to your capabilities. I want the absolute best quality of life for my daughter, so that means that I need to be here. I need to stay healthy to give her the richest possible life.
What do you want to be able to do?
I love getting out into nature and hiking through the forests of Northern Ontario. It's important to me to always have this as part of my life. But to be able to do that, I need to stay in shape so I can walk, hike, and get to the places I want to keep experiencing.
What do you want to be able to keep doing as you get older? If traveling is on your retirement bucket list, how you can prepare now? Staying active now can help you be ready to take on that walking tour of Athens, wander along China's Great Wall, or cycle through wine country.
Whether it's being there for our families or being able to keep doing the things we love, we all have our why – we just need to figure out how to make it happen.
Moving from why to what to do about it
When I think about the changes I can make to be a healthier version of me, I don't focus on fitting back into the shorts I wore at 16. Instead, I focus on trying to make better choices.
Do I drink the wine or eat the sweet treats? I reflect on how tight my pants are and make an active decision. For me, that's what staying healthy is, an ongoing series of micro decisions around what I eat and how active I am.
At-your-fingertips resources to help
Something that really helped me understand how I could make better choices was the Vitality Health Review™. If you have extended healthcare with Manulife, it's just one of the tools that can help you and your employees put more health into your lifespan.
To start, log into the Vitality app and answer a few questions about your health and habits to get a personalized action plan. As you make your own micro decisions to be a healthier you, you'll be better prepared for a future full of walking tours and knocking new adventures off your bucket list.
The Vitality Group Inc., in association with The Manufacturers Life Insurance Company, provides the Manulife Vitality Group Benefits program. Vitality, Vitality Health Review, Vitality Points and Vitality Active Rewards are trademarks of Vitality Group International, Inc., and are used by The Manufacturers Life Insurance Company and its affiliates under license. Manulife, Manulife & Stylized M Design, and Stylized M Design are trademarks of The Manufacturers Life Insurance Company, and are used by it, The Vitality Group and its affiliates under license. ©2022 The Manufacturers Life Insurance Company. PO Box 2580, STN B Montreal QC H3B 5C6. All rights reserved.
Related links: