Looking for information and guidance on employee health? We collected data trends and asked our experts to explain what you should know about the health challenges Canadians are currently facing.
Adult ADHD claims on the rise
Over the last five years we have seen a steady increase in adult claimants for ADHD medications, and the numbers continue to grow.1 Find out what this means for your employees' health and your benefits plan.
Download our special report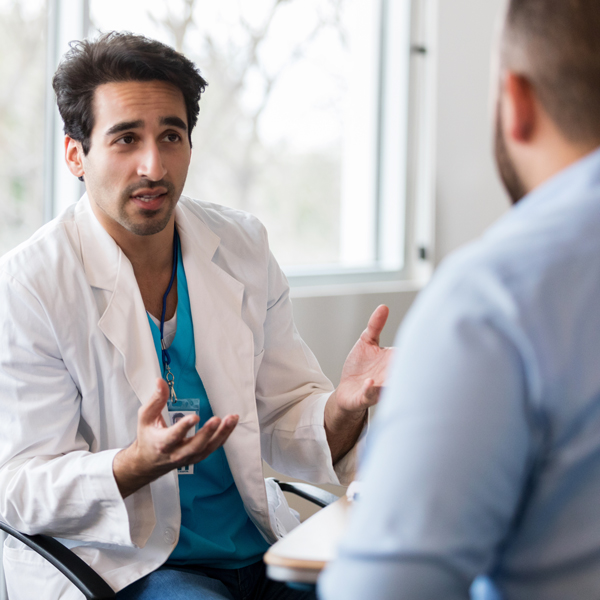 Our medical director explores the rise in ADHD claims
Dr. Steve Pomedli from Cleveland Clinic Canada outlines how you can navigate this growing trend in your workplace.
As more people are seeking treatment for ADHD, we explore the impact the condition could be having on the workplace and outline actionable steps you can take to support your workforce.
"Increasing claims related to mental health concerns can indicate overall worsening mental health and increased prevalence of mental health diagnoses but can also suggest improved awareness of and access to needed services, which can overall improve the mental health and well-being of employees in the longer term."
Dr. Steve Pomedli
Cleveland Clinic Canada
Manulife's Medical Director
Overall, the number of individuals making claims for mental health treatment grew 8.6 per cent in 2021 and another 4 per cent in 2022.1
The number of individuals claiming diabetes treatment grew 7.7 per cent in 2021 and increased another 8.2 per cent in 2022.1
Our medical director explains these health challenges and opportunities for you to support your employees.
More adults are claiming ADHD medications according to Manulife Group Benefits claims data.1 We explain what may be contributing to this trend we've seen over five years.
"A lot of people find taking medication as prescribed to be a challenge, and health literacy can play a role. This can be true especially for underlying chronic conditions such as diabetes or high blood pressure. These conditions may not have any symptoms in the earlier stages, and thus the importance of taking the medication on a regular and ongoing basis may not be immediately clear to patients."
Dr. Steve Pomedli
Cleveland Clinic Canada
Manulife's Medical Director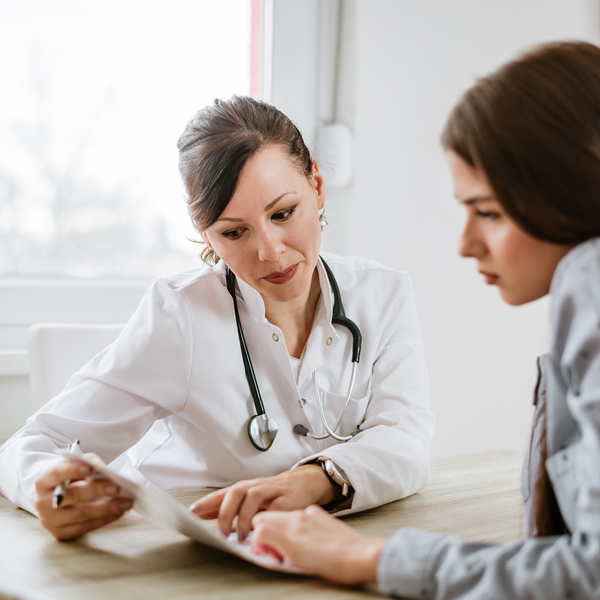 If employees don't take their medication properly, it can come at a cost to their health and benefits plan. Learn how we can help you support employees.