Mental health gaps: How your plan can better support employees
May 1st, 2023
For business owners, plan sponsors and administrators
A stressed and strained workforce can reveal itself in absences, disability, lower productivity, or the challenge to find and keep the talented workers you need to run your business. Where should employers and insurers focus to better support employee mental health?
We're presenting insights and advice that you can use to shape your group benefits programs.
The median amount of coverage offered by Canadian employers for mental health services is $750.00, an amount that would likely only cover between 3 and 5 sessions of therapy.1
Most people will need between 8 and 20 sessions per year to get adequate treatment and support for a diagnosis of depression and/or anxiety. For this number of visits, employees would require between $2,000.00 and $4,000.00 worth of coverage per year.2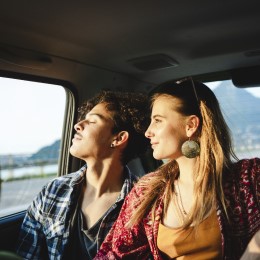 "Support and therapy for mental health is an ongoing process. Beyond finding the right practitioner, building a successful therapeutic relationship takes time – as does the therapy itself. There can be a significant impact on the success of therapy if it is curtailed or terminated early due to a lack of access or financial resources."
Dr. Claire Harrigan
Psychiatrist, Cleveland Clinic Canada
Manulife Medical Director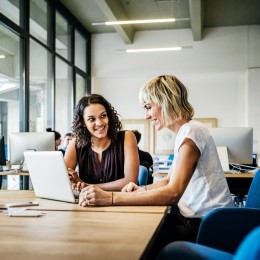 "Parents and caregivers often experience an extraordinary burden of stress when trying to navigate a child's mental health concerns. This can be compounded by feelings of helplessness, fear, and uncertainty when the resources and supports that will help the child feel better are hard to find or difficult to access."
Dr. Steve Pomedli
Cleveland Clinic Canada
Manulife's Medical Director
Supporting mental health at every age
When children struggle, so do their parents. And parents don't always have the strategies and tools to help their children. 
See where your benefits plan can help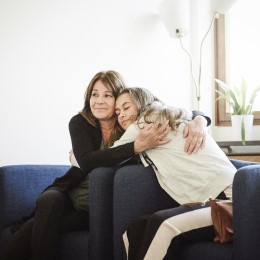 Short-term disability leaves for mental illness cost $18,000 on average.3 But what if we could help people prevent absences due to mental illness?
Mental Fitness: Can getting proactive reduce the risk of mental illness?
Similar to how physical fitness training can improve physical health, a mental fitness training may help your employees improve their mental health resiliency.
Find out how to introduce your employees to mental fitness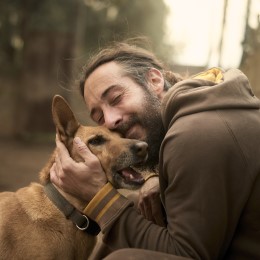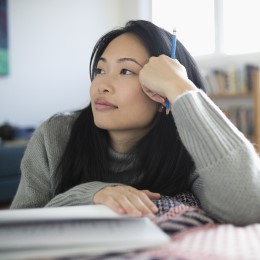 "There are groups of people who are more comfortable sharing their stories and their struggles with a trusted counsellor, but less open to the idea of taking medication long-term. Other plan members might find it easier to talk with their family physician and receive medication as a treatment. But for optimal results, in many cases, both approaches need to be considered."
Dr. Georgia Pomaki
Manulife Director of Mental Health Best Practices
Holistic mental health: Benefits of covering counselling and medication
Often, the treatment of mental health issues calls for more than one approach. Yet, research and claims analysis show that a minority of people are following this advice. 4,5
See how coverage for both treatments can improve outcomes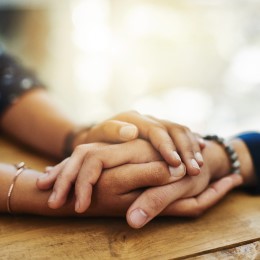 "Personalized Medicine literally saved my son's life and brought him back to us."
Lynn Oliver
Manulife employee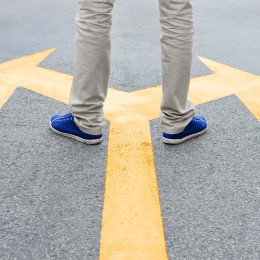 "Finding the right mental health care provider who is a good fit for them will have a significant impact on a patient's therapeutic journey – and finding the right provider can take some time."
Dr. Steve Pomedli
Cleveland Clinic Canada
Manulife Medical Director
Which mental health professional is the right provider?
This basic guide will help you understand the roles and qualifications of the different types of health care experts who work with your employees when navigating mental health concerns.
Read more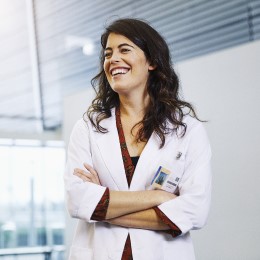 1 Employers enhancing mental-health benefits over next three years, finds survey | Benefits Canada.com, 2021.
2 Clinical Guidelines for the Management of Adults with Major Depressive Disorder, Canadian Network for Mood and Anxiety Treatments (CANMAT), 2016 and Canadian Psychology Association, 2022.

3 Dewa CS, Chau N, Dermer S. Examining the comparative incidence and costs of physical and mental health-related disabilities in an employed population. J Occup Environ Med. 2010 Jul;52(7):758-62. doi: 10.1097/JOM.0b013e3181e8cfb5. PMID: 20595909.
4 Public Health Agency of Canada, Use of medication and psychological counselling among Canadians with mood and/or anxiety disorders, May 2017. Siobhan O'Donnell, MSC; Maria Syoufi, MSC; Wayne Jones, MA, MSC; Kathryn Bennett, PhD; Louise Pelletier, MD.
5 Manulife claims analysis, 2022.