Want more healthy years in your life? Here's how to start
April 7, 2022
For business owners, plan administrators, and sponsors
Laura Simon is an Assistant Vice President at Manulife focused on health and wellness.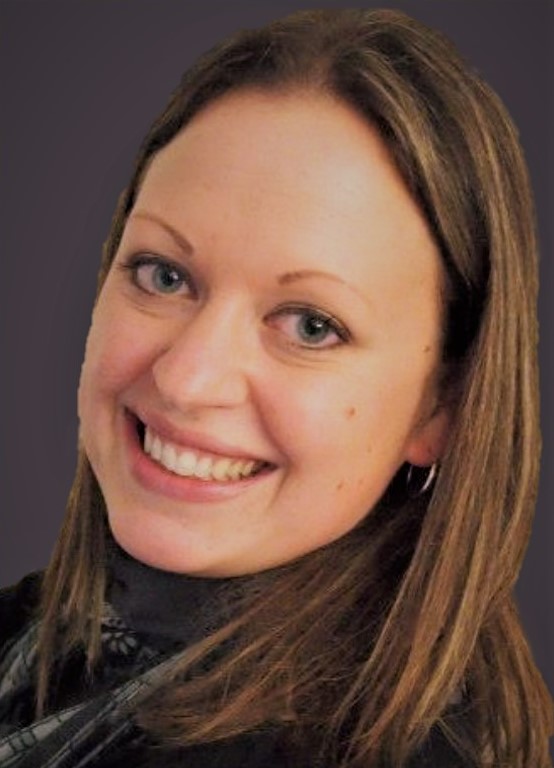 We all know that a healthy diet and exercise are good for us. The problem is that it's been practically impossible to quantify just how good these can be.

Myself, I'm a bit of a fanatic about my morning high-intensity training sessions. I love the way it energizes me for the day and gets me going in the morning. However, I also have a fondness for salty snacks. And I like to enjoy the occasional adult beverage (or two) with friends. I sometimes wonder how all my lifestyle choices, taken together, will affect me in the long run.
Lifespan versus healthspan: what can you expect?
Here's the great news: on average, we're living longer than we ever have. The latest Canadian data shows that life expectancy is at an all-time high: 84.2 years for women and 80 years for men.1 As you can imagine, there are a lot of contributing factors. From better nutrition to medical and technology advancements, we're inching human lifespan up a little more each year.
But here's the not-so-great news: on average, we're spending more of our lives in ill health. Sure, we're living longer, but the quality of our health is declining at an earlier point in our lives. On average, people worldwide now spend 9.8 years of their lives in ill health. That equates to about 18% of our lifespan.2 We don't have Canada-specific data, but looking at the US and UK, the average number of years spent in ill health in these nations is close to 12 years and 13.5 years respectively.4
My challenge to you: Put more health in your lifespan
You can make positive changes; the first step is understanding. Take a few minutes to complete the Vitality Health Review™ and learn what you can do to enjoy more healthy years.
And even small changes can add up to a big difference. For example, an average 30-year-old man3 could enjoy 1.5 more healthy years (increase his healthspan) just by doing 20 minutes of vigorous exercise a day. If he improved his diet too, he could increase his healthspan by a total of 2.5 years. If he became the healthiest version of himself, he would add nearly six years to his healthspan!4
How to help your employees increase their healthspans:
Encourage your team to do the Vitality Health Review and see what changes they could make to enjoy healthier years.
Talk to your Manulife account executive about the Vitality program and how it can help your employees make positive changes. If you have extended healthcare benefits with Manulife, you already have access to the Vitality program and a myriad of tools and resources.
The Vitality Health Review is an assessment tool that can help you understand (and quantify) how your lifestyle choices can impact your life. In under twenty minutes, you can get immediate feedback.
The Vitality Health Review is part of your plan if you have extended healthcare with Manulife. You simply log into the Vitality app and answer questions about your health and habits. This investment of a few minutes pays off in a personalized action plan you can use to make informed decisions that could help you enjoy a healthier life.
Sources

2Calculated for remaining lifespan of an average person aged 40 globally.
3 Non-smoker with a relatively poor diet and currently achieving low levels of physical activity with poor cardiorespiratory fitness. This is a prediction based on the information gathered including age, gender, health status, and current lifestyle choices. This article is not intended to provide medical advice. Individual situations and circumstances will differ. If you have questions, speak with your doctor.
4 Vitality, Pioneering algorithm calculates the number of years individuals can expect to live in good health, October 2021
The Vitality Group Inc., in association with The Manufacturers Life Insurance Company, provides the Manulife Vitality Group Benefits program. Vitality, Vitality Health Review, Vitality Points and Vitality Active Rewards are trademarks of Vitality Group International, Inc., and are used by The Manufacturers Life Insurance Company and its affiliates under license. Manulife, Manulife & Stylized M Design, and Stylized M Design are trademarks of The Manufacturers Life Insurance Company, and are used by it, The Vitality Group and its affiliates under license. ©2022 The Manufacturers Life Insurance Company. PO Box 2580, STN B Montreal QC H3B 5C6. All rights reserved.