Meaningful insights to make decisions easier and lives better
The See Better to Succeed financial assistance program became effective September 1st, 2019. The program offers a reimbursement of $250 every 2 years following the purchase of eyeglasses or contact lenses for any child under the age of 18.
Parents or guardians must submit to RAMQ first. Where applicable, any leftover amount can be submitted to Manulife.
Here is how to submit your claim online: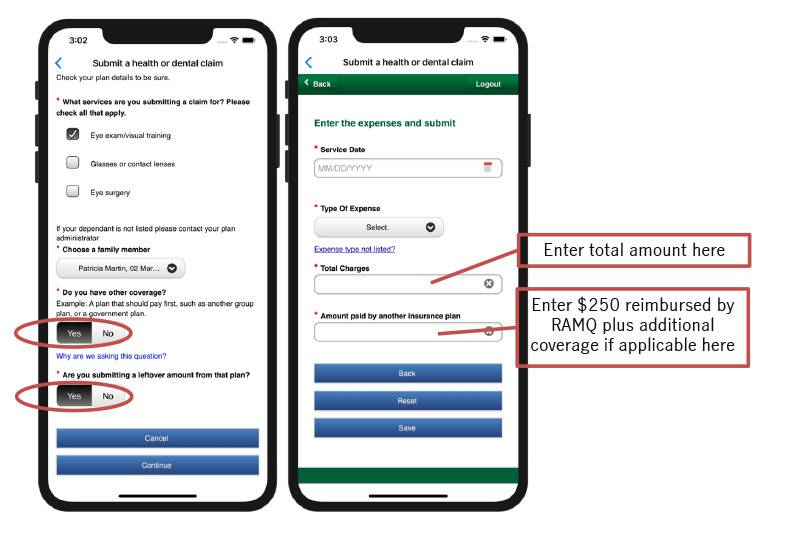 Not submitting online? Complete the paper claim form and submit along with your RAMQ statement.
Example: Your plan covers $300 every 24 months. You purchase eye glasses for your child with a total charge of $500. First submit your claim to RAMQ, upon receipt of payment you can submit the balance through your Manulife plan. The remaining $250 will be paid in accordance with your plan.
Retain a copy of your receipts as well as the statement from RAMQ for 12 months. Note RAMQ requires you to keep supporting documentation for 5 years.
Visit RAMQ site for additional information about the program.