Supporting Local Communities
Manulife's success depends on the success of the communities where our customers and employees live. We partner with local organizations to focus on the most pressing needs in each individual community. This collaboration allows us to maximize our impact and build healthier, more equitable communities.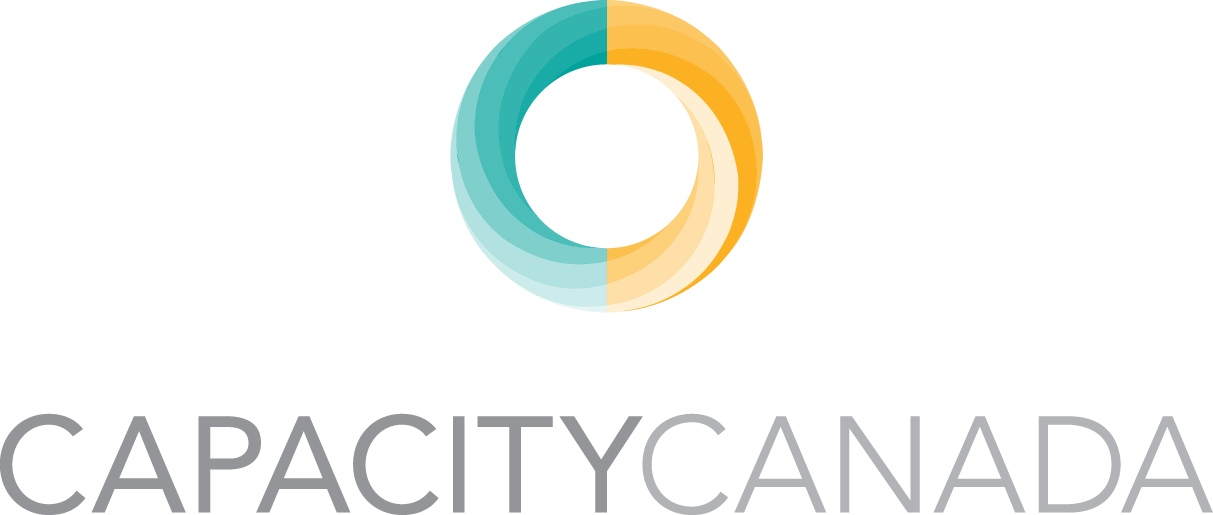 Capacity Canada
Founded in 2009, Capacity Canada provides professional support to enhance leadership skills, promote cross sector collaboration and encourage knowledge sharing and social innovation. With Manulife's support, Capacity Canada can empower the community with programs and events such as:
Board Governance Boot Camp
Manulife Board Governance Excellence Award
TechMatch
Creative Day 4 Social Good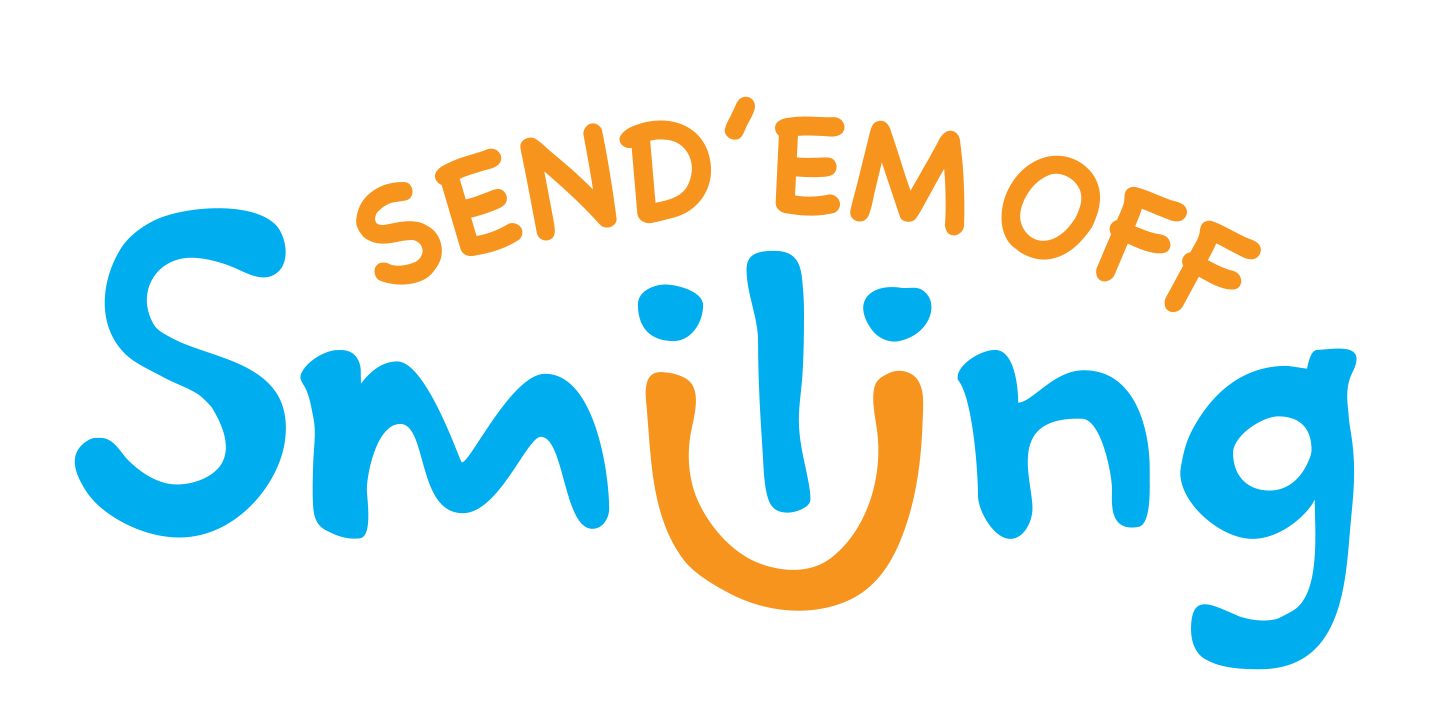 Send 'Em Off Smiling
Manulife is a proud supporter of Send 'em Off Smiling (SOS), an organization that provides school clothing and supplies for local children in need. By sponsoring children and outfitting them with clothing and school supplies, we can help send 'em off smiling on that first day of school each September.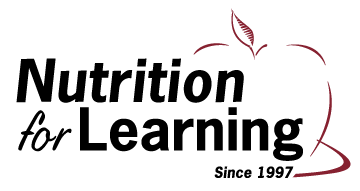 Nutrition for Learning 
Nutrition for Learning offers universal access student nutrition programs in schools across the Waterloo Region. With the help of Manulife, Nutrition for Learning can provide healthy food choices and support the needs of children and youth in the community. And the right food and nutrition isn't only vital for daily learning but also lifelong wellness!

KW Chamber of Commerce
The Greater Kitchener Waterloo Chamber of Commerce has become one of the largest Chambers in Canada. Manulife is proud to support the innovative organization through these programs and events:
Title Sponsor of the Chamber Academy Series
 Reception Sponsor for the Business Excellence Awards Gala 
Chamber Physician Recruitment Investor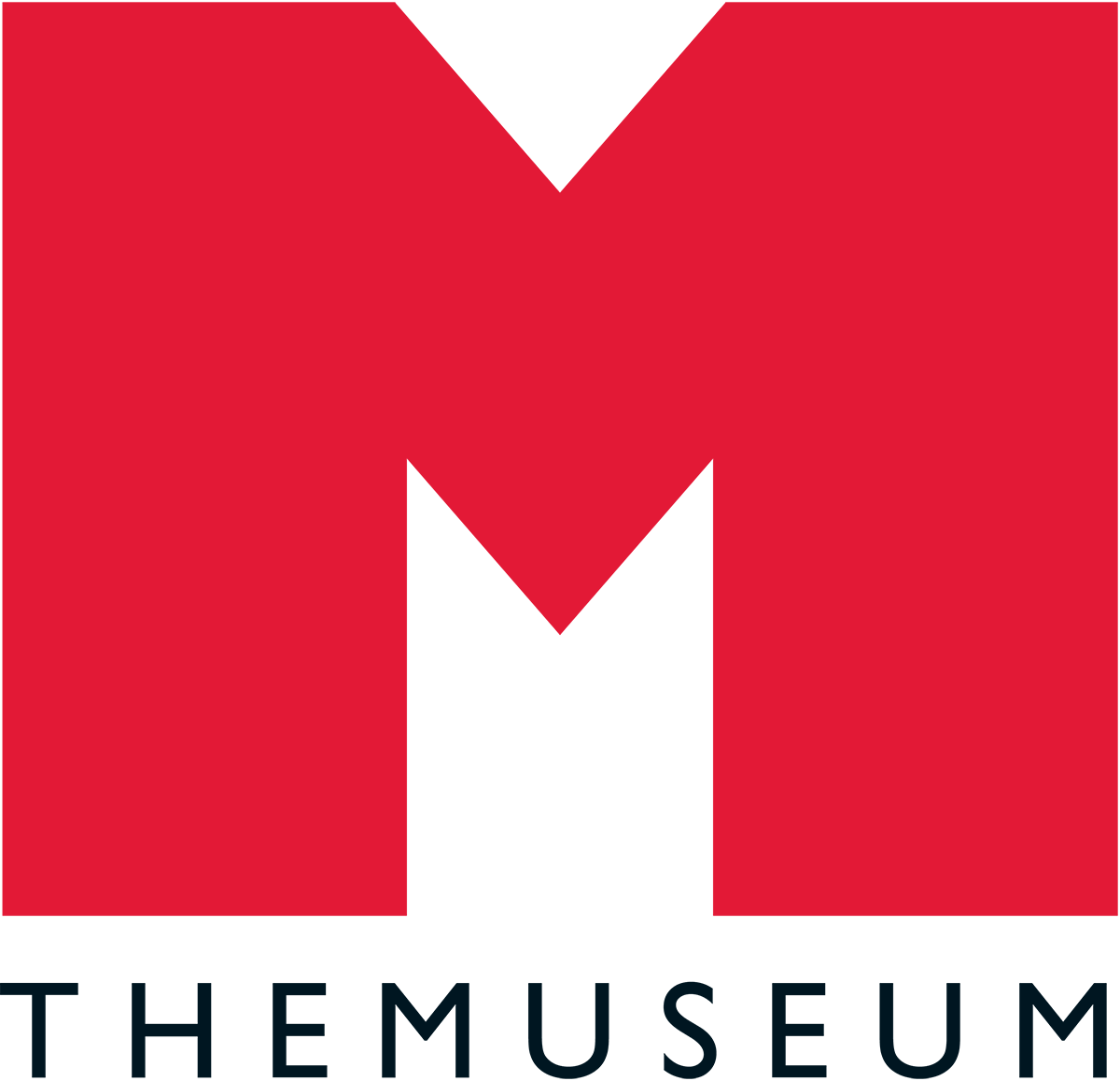 The MUSEUM 
THEMUSEUM is a premier cultural destination and a hub for creative thinking in downtown Kitchener. With the help of Manulife, THEMUSEUM presents the Tot Time and Kids in Motion education programs to inspire interactive play for all stages of life in Waterloo region communities.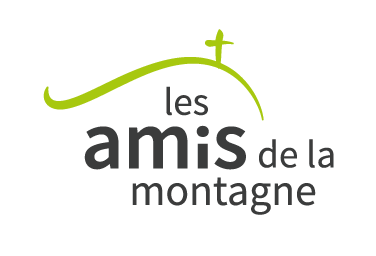 Les Amis de la Montagne
Les Amis de la Montagne is a non-profit organization that protects, improves and promotes the sustainability of Montréal's Mount Royal through advocacy, community involvement and environmental education. For over 10 years, Manulife has been supporting the organization's Tuques Bleues sporting event, a snowshoe race or walk up Mount Royal to help fund the organization's environmental conservation programs. 
Manulife is committed to investing in programs across Canada that help build strong and resilient communities. Most recently, support in Western Canada has been focused on food security for the most vulnerable by providing safe access during the pandemic and supporting a number of local food banks and distribution organizations.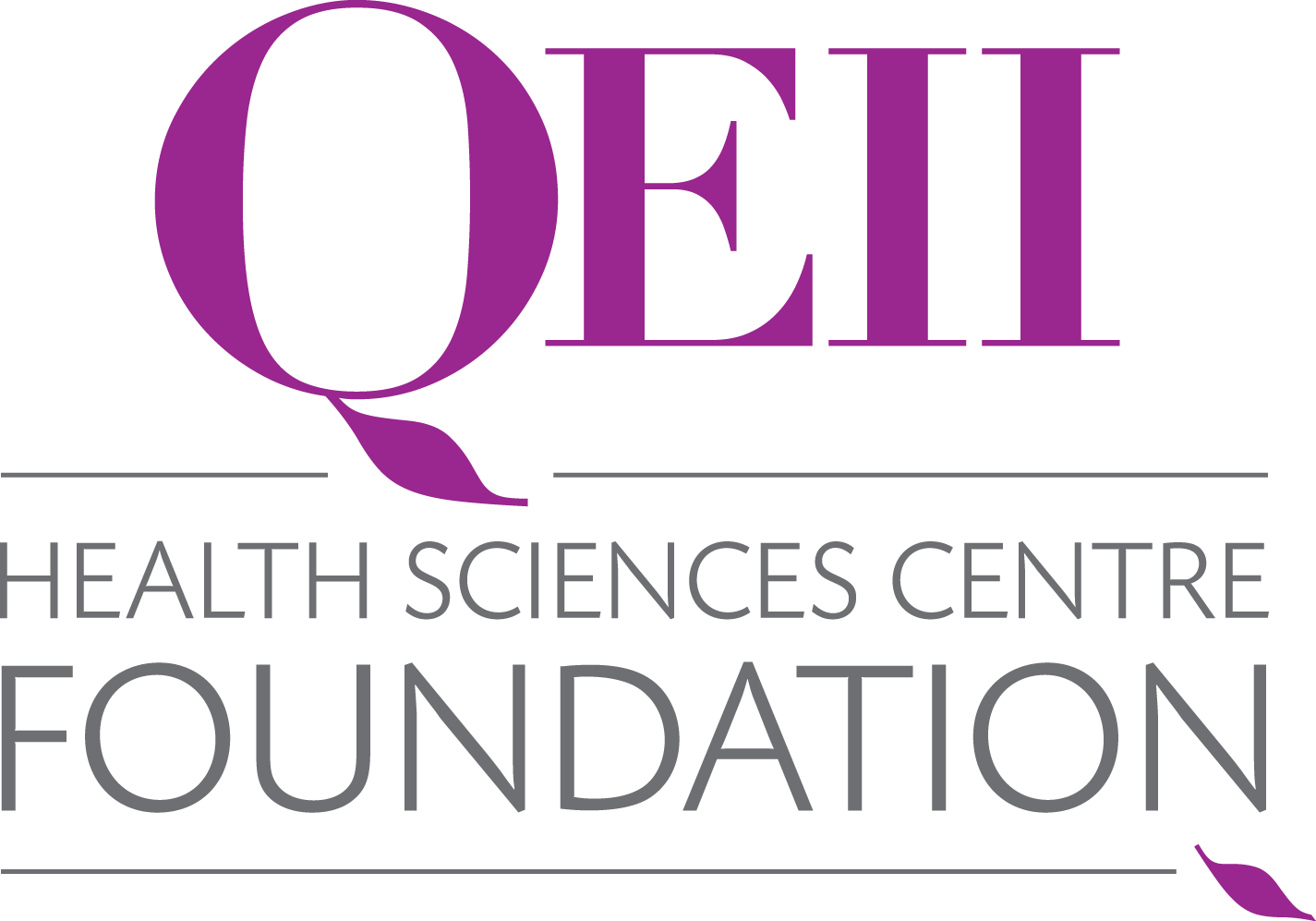 QE11
The QEII Foundation works to improve the health and lives of Atlantic Canadians by raising funds for medical technologies, life-saving research, and professional education to advance care at the QEII Health Sciences Centre.

Together, the QEII Foundation and Manulife are supporting Uplift, an initiative that helps create healthier schools and communities. By helping the youth build healthier lifestyles, we can help develop healthier generations in Nova Scotia.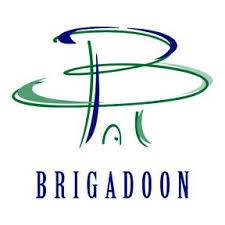 Brigadoon
Brigadoon Village gives extraordinary kids a chance to be ordinary! With Manulife's support, no child is ever turned away from the camp experience due to financial reasons. Together, we make an impact in the lives of children who are living with health conditions and other life challenges by helping to send them to the transformational camps currently offered as a virtual summer program.