Feeling in control of your financial future is an important part of overall well-being. We support sustainable initiatives that help Canadians learn how to achieve long-term economic success.


YMCA
Manulife empowers youth in Quebec and Kitchener-Waterloo to acquire basic financial literacy skills, confidence, and motivation to make the right decisions when it comes to their future financial health. Manulife has partnered with the YMCAs of Cambridge & Kitchener-Waterloo and the YMCAs of Quebec to build a financially empowered generation through these two programs:
Money Sense presented by Manulife
YMCA Financial Literacy Pathway presented by Manuvie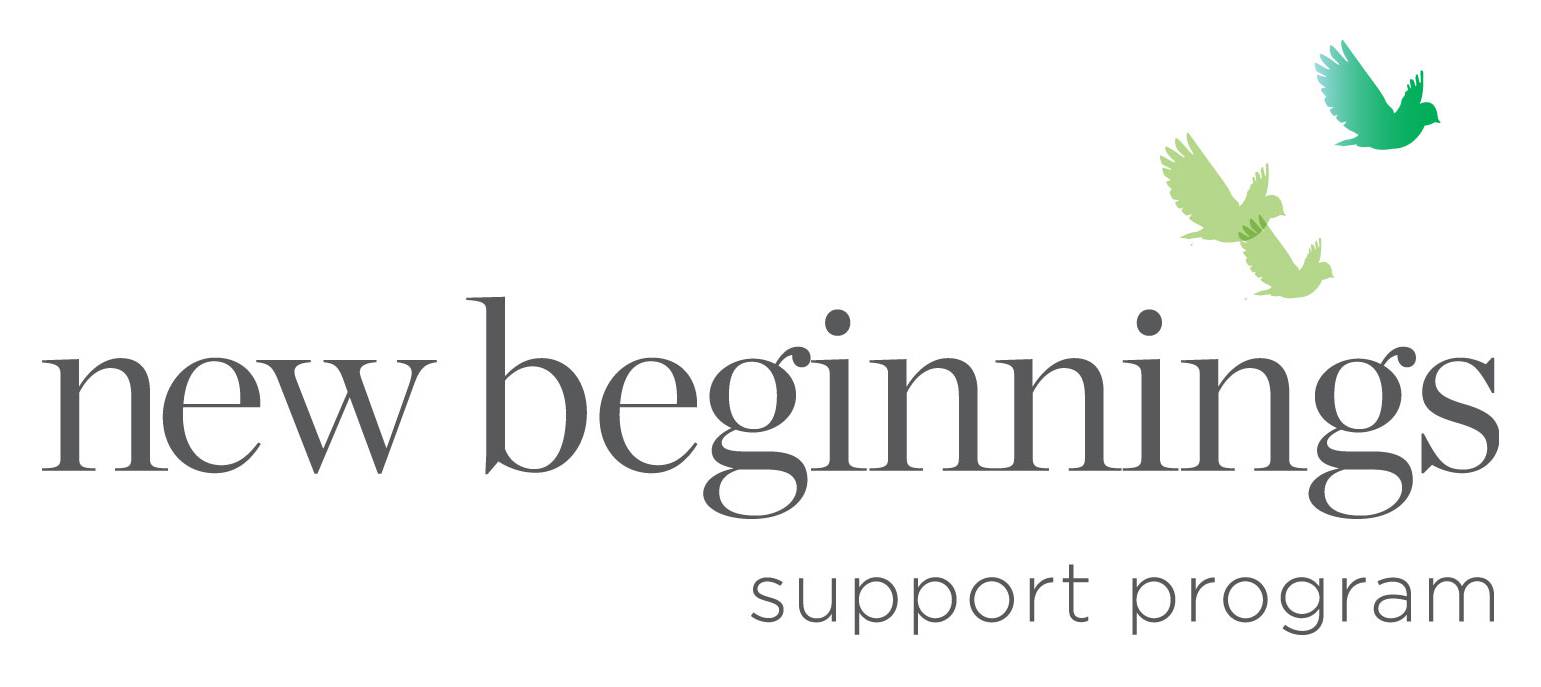 New Beginnings
Manulife is a proud supporter of New Beginnings Support Program. This step-by step program is designed to empower disadvantaged women in Toronto with the skills they need to become self-confident, career-oriented, and financially self-sufficient. Manulife helps guide participants through the career planning, financial literacy and budgeting portions of the program.