Manulife is committed to helping Canadians live healthy and active lives. By raising awareness of heart-related health issues and risk factors, we are empowering Canadians to make decisions that will help them be healthier and live longer.
Heart & Stroke Ride for Heart
Manulife is the title sponsor of the Manulife Heart & Stroke Ride for Heart, the flagship event of the Heart & Stroke Foundation. In 2020, thousands of Canadians came together for the first-ever Manulife Heart & Stroke Virtual Ride for Heart and raised more than $1.3 million for life-saving heart and stroke research.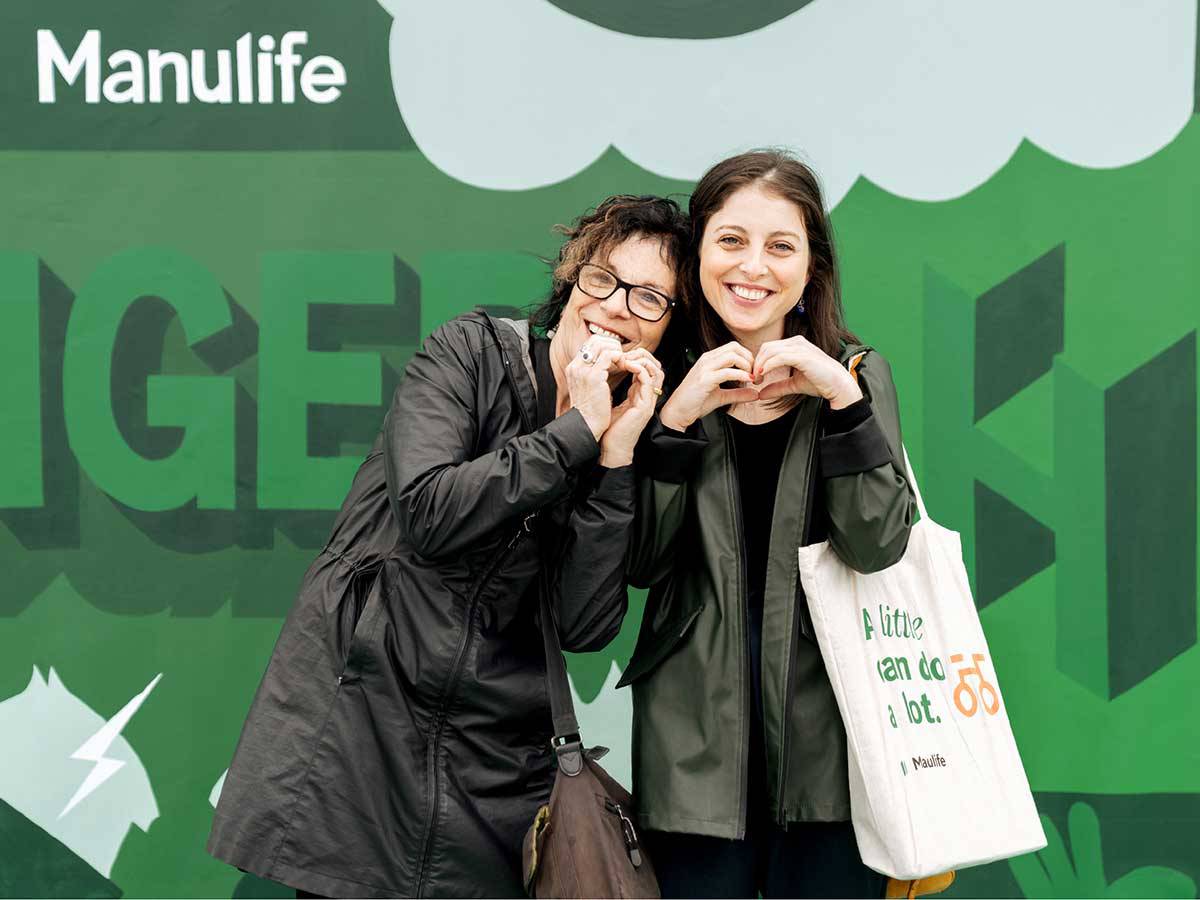 Celebrating heart health at the 2019 Manulife Ride for Heart.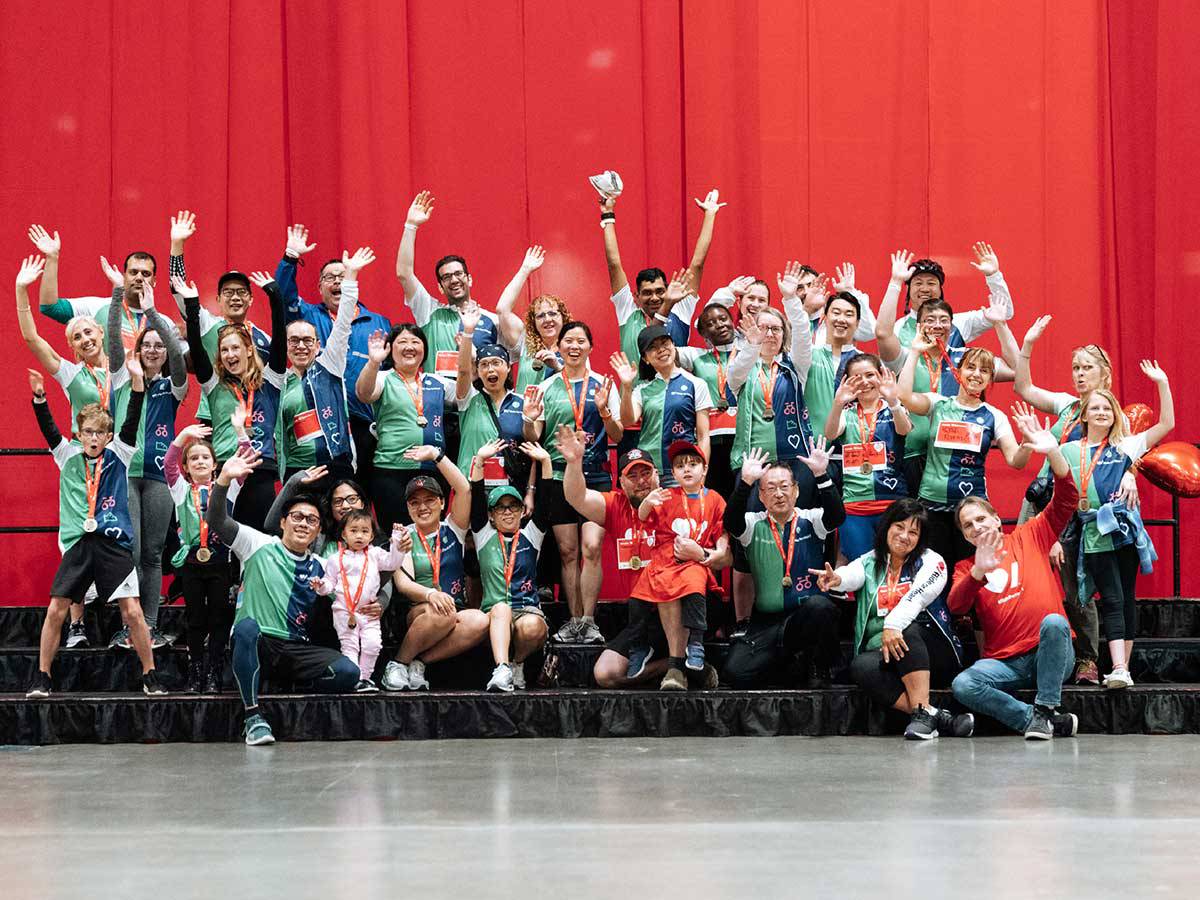 Team Manulife celebrates crossing the finish line in 2019.
A member of Team Manulife gives a thumbs up before departing on his Ride in 2019.
Heart & Stroke Women's Initiative
Manulife is a proud Founding Partner of the Heart & Stroke Foundation's Women's Initiative. Heart disease and stroke is the #1 cause of premature death for women in Canada.  Yet, two thirds of heart disease and stroke clinical research is focused based on men. Women are under-researched, under-diagnosed and under-treated, and dying unnecessarily.
Since its launch in 2019, Manulife has helped raise money to help close the research gap.
RedDAY, presented by Manulife
Every year, on a designated day in June, Manulife employees and community members in Kitchener-Waterloo are encouraged to wear red to raise awareness of women's heart health and support the Regional Cardiac Care Centre at St. Mary's General Hospital. 
Manulife has been a proud supporter of this event since its inception in 2013. In 2020, RedDAY looked a bit different. The annual Manulife donation-match program was shifted to support COVID-19 efforts, raising more than $695,000 with the help of the Waterloo Region community.
Montreal Clinical Research Institute
Together, Manulife and the Montreal Clinical Research Institute (IRCM) aim to make lives better through two initiatives:
The IRCM Challenge: a run and walk at Mount Royal, to raise funds for Canadians' heart health
Scholarships to IRCM's Masters and Doctorate students to support the future of cardiac research.
Montreal Heart Institute Foundation (ICM)
The Montreal Heart Institute Foundation raises funds to support the innovative projects and help fight the world's number one cause of mortality, cardiovascular diseases. Manulife's support will help fund important discoveries and support the professionals providing care with cutting edge technology to tens of thousands of patients in Quebec.
Youtheatre
Youtheatre, Quebec's oldest and only bilingual theatre for the young in Canada, helps more than 2 million children partake in theatre. Together with Manulife, we're helping children make heart-healthy lifestyle choices early on through Molecular Futures, a digital workshop and theatre performance to teach children about the importance of heart health.