Your 2019 Health & Dental Premium Receipt will be available online as of February 18th, 2020.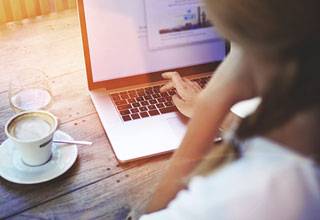 We've made things easier for you and have the premium receipts available on the same portal that you can use to submit your claims electronically. If you have not registered for our site, you can register now and do not have to wait. You can get your 2019 Health & Dental Premium Receipt online as of February 18th, 2020.
To access your receipt at that time:
Sign in using the link above to Secure Service.  If you haven't visited our Secure Service portal yet, please register to access your information
Navigate through the easy-to-use online portal
Find your receipt under the payments section
Any questions about your 2019 Health and Dental Premium Receipt?
You can contact us by going to the Manulife site, Manulife.ca/secureserve, log in and click on "Send Note" or you can email us at more_info@manulife.com.
Where do I find my 2017 & 2018 Health and Dental Premium Receipts?
Please contact us directly at 1-800-268-3763 Monday through Friday anytime between 8:00 AM to 8:00 PM EST; we will be happy to reprint your Premium Receipt for you.