Get the Manulife Mobile app for group benefits and group retirement today!
Manulife ID and the Manulife Mobile app
Have you set up your new Manulife ID yet? If not, please note that if you use the mobile app to access your account(s), a Manulife ID is required. It's our new single, secure login that's rolling out across Canada – one set of credentials for all the accounts you have with us.
For help setting up your Manulife ID and connecting your accounts, visit the related support page: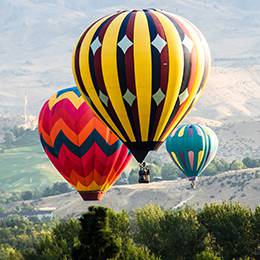 Manulife Mobile is the only app you need to manage your group benefits and group retirement plans with Manulife.

Fresh, intuitive design allows you to conveniently submit claims, use your benefits card, look up details about medication and lower cost options and find health care providers near you – just to name a few!
Keep track of your retirement savings progress from anywhere. Always know where your money is invested and how you're tracking towards your goals!
Here's what you can do on our mobile app
As a group benefits plan member:
submit your claims
review recent claims and payment information
see your benefit balances
load your benefits card
find health care providers in your area with directions on how to get there
search My drug plan for a drug and find the lowest cost alternative
find places to get your prescriptions for less with pharmacy savings search
As a group retirement plan member:
check your savings totals and plan details
review your recent activity
view all contributions made to your plan
see your rates of return
see how your funds are performing
view and edit your profile info
tell us how to deliver your statements
access a suite of calculators
Download the app today to access your group benefits or group retirement accounts on the go! Use the same login information you do when using our website. Dark mode is available for iOS 13 and higher.