Maintaining our momentum into 2018
As we usher in a new year, we celebrate our 2017 accomplishments. Here are some of the highlights in Group Retirement last year: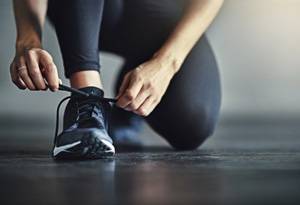 Financial Wellness Assessment
Financial wellness can lead to a healthier and more engaged workforce.
But there's so much more! 2017 was very busy and productive. Check out the GRS Innovation HUB for news, tools and enhancements for you and your members. Then explore what's happening in Group Benefits! Visit the GB Advance HUB to see how we're creating a better group benefits experience.
2017 strenghtened the connection between our group benefits and group retirement businesses. Our recent Health and Wealth study revealed that financial challenges can impact physical health – AND emotional barriers can be roadblocks to financial wellness.
In 2018 you'll hear more about how we'll work together to try to help with financial, physical and mental health. More about how innovation is preparing our business for the digital future. And MUCH more about our plans to delight you and your members with every experience.
We want to thank you for being our customer! We look forward to delighting you in 2018.