Enjoy a one-year Amazon Prime membership through the Manulife Vitality Plus program when you reach Platinum status and complete your Vitality Health Review™ three years in a row.1
Already a Prime member? This reward extends your current membership period for one year at no additional cost.
Individual insurance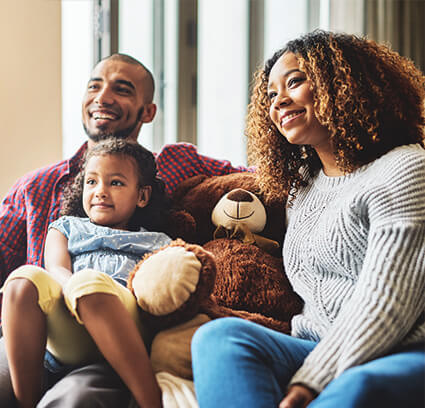 With Prime you get tons of benefits.
1 You are automatically eligible for an Amazon Prime membership after you reach Platinum status and complete your VHR three years in a row. For each successive year, completing these achievements means an additional year of Prime membership.
You must redeem your Amazon Prime Membership Code and agree to the Amazon Prime Terms and Conditions to qualify for Amazon Prime membership. Your Amazon Prime membership automatically renews for the membership fee in effect at the time of renewal plus applicable taxes. You may cancel at any time by visiting Your Account and adjusting your membership settings. Valid credit card required at time of registration if Amazon does not have one on file. Amazon Prime Membership Codes cannot be transferred or resold. For more information about Amazon Prime, visit amazon.ca/prime. Amazon.com is not a sponsor of this promotion. All Amazon ®, TM & © are IP of Amazon.com, Inc. or its affiliates.