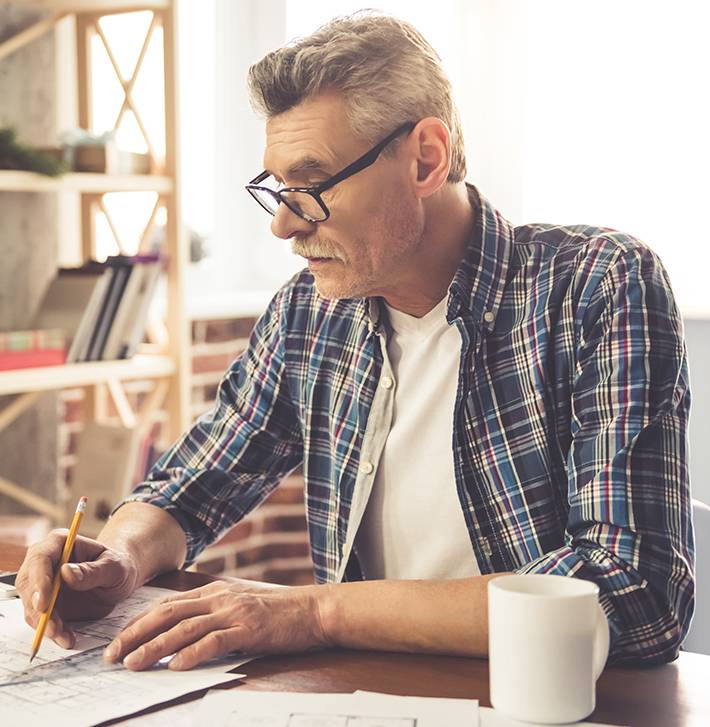 Investing. Do it different.

Acceptance guaranteed
From September 28 until December 6, 2018, everyone is eligible for FollowMe™ Health Individual Insurance Plans. Your age, health conditions and medical history will not impact your ability to get coverage, and approval is guaranteed. Apply today and you're immediately covered. It's as simple as that.
Fill in the gaps
Health care expenses like dental care and prescription drugs may not be covered by your government health insurance plan. These costs can quickly add up and create an unnecessary strain on your finances. Free yourself from health and dental worries by ensuring you and your family are protected against the costs of routine and unforeseen health expenses.
A partner you can trust
As Canada's largest insurance company, we're offering you guaranteed Health and Dental Insurance you can count on.
Learn more about FollowMe™ Health Individual Insurance Plans.
Guaranteed acceptance is dependent upon receipt of the first premium payment. Applicants must be members of a provincial health plan. FollowMe™ Health plans are not intended to – and will not – provide the exact same coverage that you may have had under your group or existing health insurance plan. For Quebec residents only: The prescription drug coverage available under this plan is limited to costs not covered by the RAMQ Prescription Drug Insurance Plan. It is not intended to be a replacement for the RAMQ Plan. In order to be eligible for coverage under this Plan, you must have a provincial health card and be registered under the RAMQ Prescription Drug Insurance Plan, or have equivalent coverage under a group plan. Conditions, limitations and exclusions may apply. See policy for full details.
Underwritten by
The Manufacturers Life Insurance Company (Manulife)©2018 The Manufacturers Life Insurance Company (Manulife). All rights reserved
Manulife, P.O. Box 670, Stn Waterloo, Waterloo, ON N2J 4B8