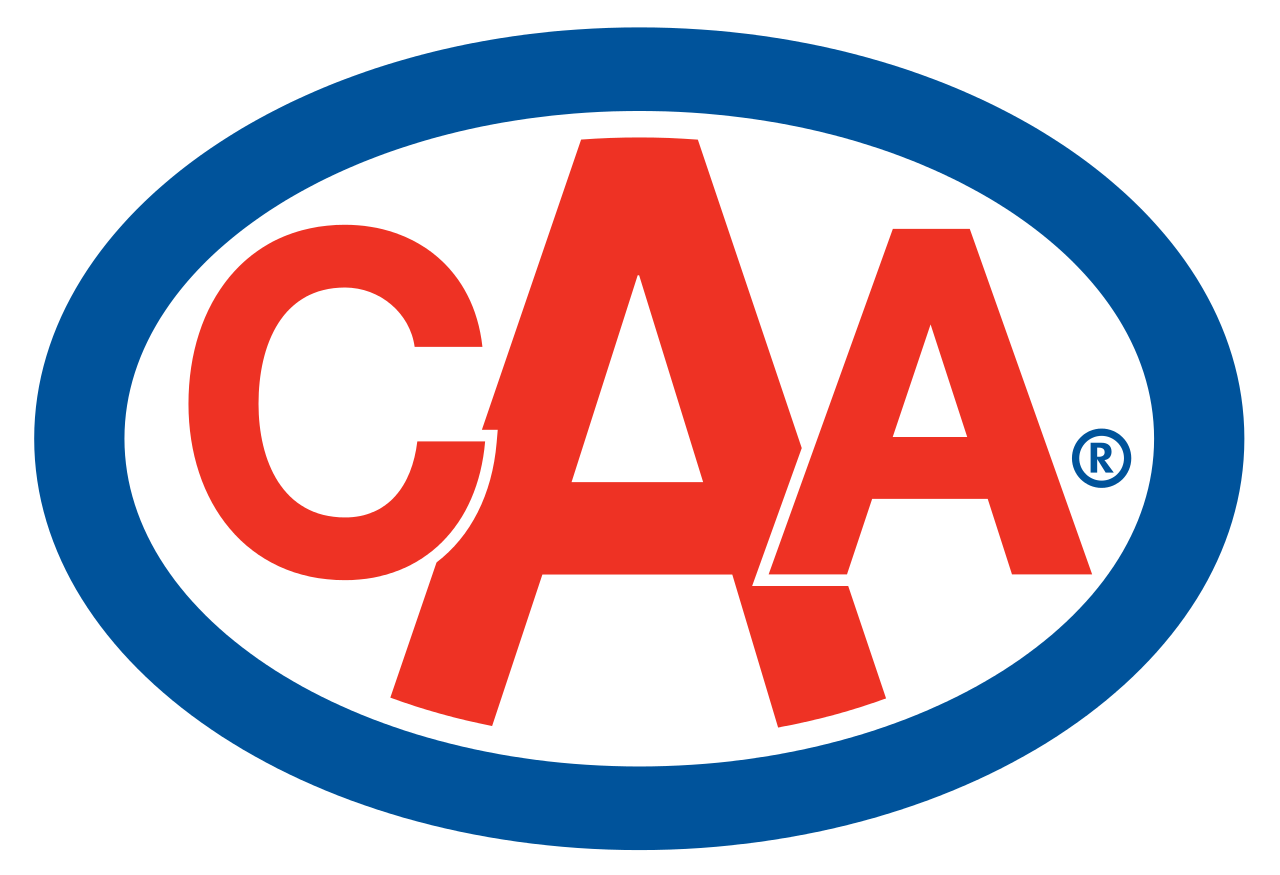 Why should I buy life insurance?
Throughout life, your needs are constantly changing. This is especially true once you start a family and your priorities change. As your responsibilities increase, so does the importance of providing financial security for your family if anything were to happen to you. CAA has you covered, with affordable life insurance plans for every stage of life, whether: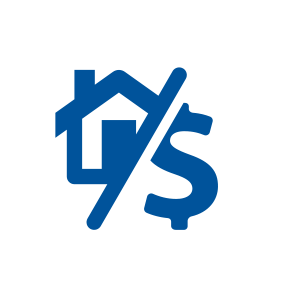 You own a home
whether you're married or single.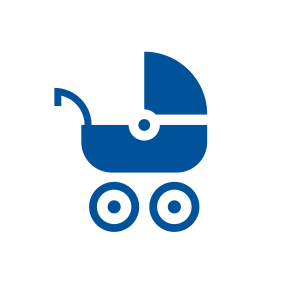 You're starting a family
and want to help protect them financially.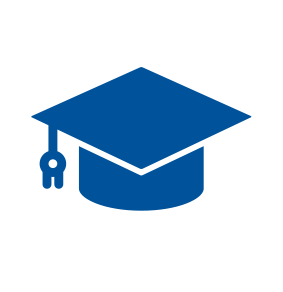 The kids are in school
and you want to help protect their lifestyle and your dreams for them.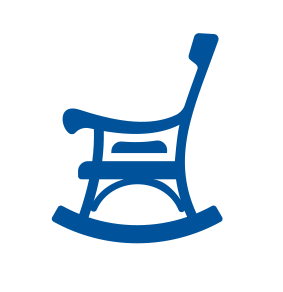 Retirement is around the corner
and you want to help protect your spouse's retirement and your legacy.
What term length is right for me?
Are you at the stage where you're young with a growing family, is your mortgage almost paid off, or are you nearing retirement? CAA Term Life Insurance offers three different term lengths to suit your priorities at different stages of your life.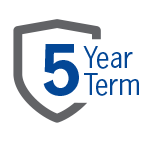 Just starting or nearing retirement?
Enjoy short-term coverage that's budget friendly. Whether you're just starting off or getting ready to retire, a 5-year term life plan can offer low-cost protection that fits this important time in your life.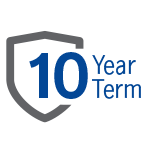 Married with older children?
Choose longer-term coverage that could save you money in the long run. If your children are grown, a 10-year term life plan can give you access to lower rates while you're still young and healthy. A bonus: you'll pay less in premiums over a longer period of time.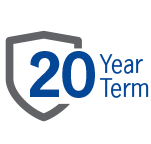 Married, have a young family, or own a home?
Think long-term financial security for your loved ones. There will never be a better time to get better rates than when you are young and in good health. If you've got a young family or own a home, a 20-year term life plan can give you lower rates and security over the long haul.
How much should I buy?
Experts recommend that you buy 7 to 10 times your annual salary in life insurance, to replace lost income. But your best bet is always to speak with a licensed insurance advisor who can walk you through your choices and help you make a decision based on your life stage and priorities.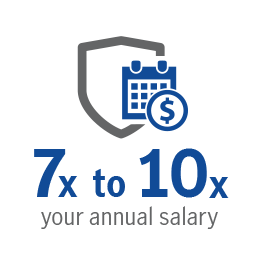 What articles are popular with other members?
1 Rates can start at less than $1 a day if purchasing the base coverage of $50,000 for CAA 5-Year, 10-Year, 15-Year and 20-Year Term Life Insurance. Rates vary by age, sex and smoker status.
2 moneywise.ca. "What Does It Cost to Raise a Child in Canada?" March 2020.
3 canada.ca. "How much life insurance you need," February 2020.

 Conditions, limitations and exclusions apply. Available to Canadian residents only. Please see policy for details.