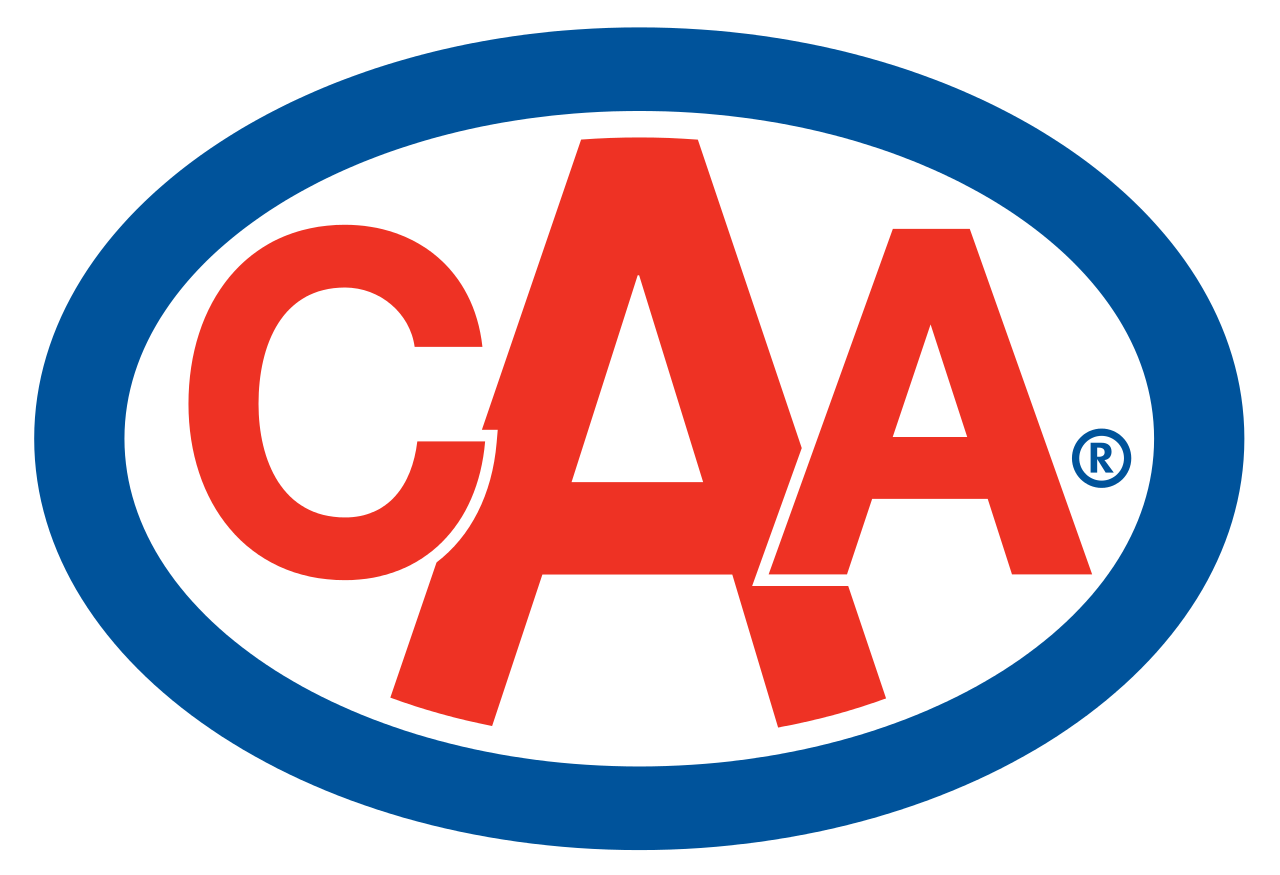 Your wedding day is one of the most significant days of your life. It's right up there with the day you buy your first home and the day your children are born. You want to make sure that the magical day when you get hitched goes off without a hitch.
There's a lot of planning that goes into a day of this magnitude, and like any event with a lot of moving parts, it can quickly become overwhelming. Wedding stress is real. And if things go off the rails during the planning stages, it can really test a relationship.
It's important to remember that planning a wedding is supposed to be a fun activity. This is your big day. It's when you celebrate the love you share with your partner among your families, close friends, and larger community. However, when you're in the weeds of planning your celebration, like when you're deciding whether to invite your friend from university who you haven't seen since graduation or your second cousin twice removed, it can end up feeling a lot less fun.
Here are a few tips that can help make your wedding planning go as smoothly as possible:
Set a budget
We know you've probably heard this many times before, but it bears repeating: having a budget and sticking to it can help make reaching your special day much easier. Money can always be a major stressor; that's why it's important to know upfront how much you're willing to allocate to the venue, menu, music, decorations, and so on. It's also a good idea to have a small pool of money set aside, just in case an item or two runs slightly over budget. Tip: Hiring a wedding planner can help with this.
How involved do you want the parents to be?
We've all heard horror stories of a parent getting way too involved in the wedding planning process. It's in the nature of parents to want to help their children (this never goes away) and definitely comes from a place of love. However, it's important to nicely remind a pushy parent (you might have to do this more than once) that they aren't the wedding planner. One of the best strategies for dealing with this is to assign each parent a task to be in charge of. This could be the floral arrangements, the food and drinks, helping find the officiant, or whatever else you think they might enjoy. The task will make them feel like part of the process.
Take a break from planning
There will be moments when you and your partner aren't seeing eye-to-eye during the wedding planning process, and that's ok. If you're discussing your wedding and things start to get overwhelming, just take a break. Cook a delicious meal together, take the dog for a walk through the park, or sink into the couch and continue watching your current favourite series. You both know the timeline. There's no real rush. It's not like you have to be planning and preparing every second up until you say "I do." Instead, do something you both love. You'll return with a fresh perspective.
When you do eventually say "I do," and begin the next chapter of your lives together, it's important that you both consider CAA Term Life Insurance. Having coverage can help protect the one you've vowed to love, support, and care for.
For more information about this important coverage or to get a quote for CAA Term Life Insurance.
Underwritten by
The Manufacturers Life Insurance Company (Manulife).
® CAA trademarks owned by, and use is authorized by, the Canadian Automobile Association.
Manulife, Manulife & Stylized M Design, and Stylized M Design are trademarks of The Manufacturers Life Insurance Company and are used by it, and by its affiliates under license.
Available to Canadian residents only.
© 2020 The Manufacturers Life Insurance Company. All rights reserved. Manulife, P.O. Box 670, Stn Waterloo, Waterloo, ON N2J 4B8.