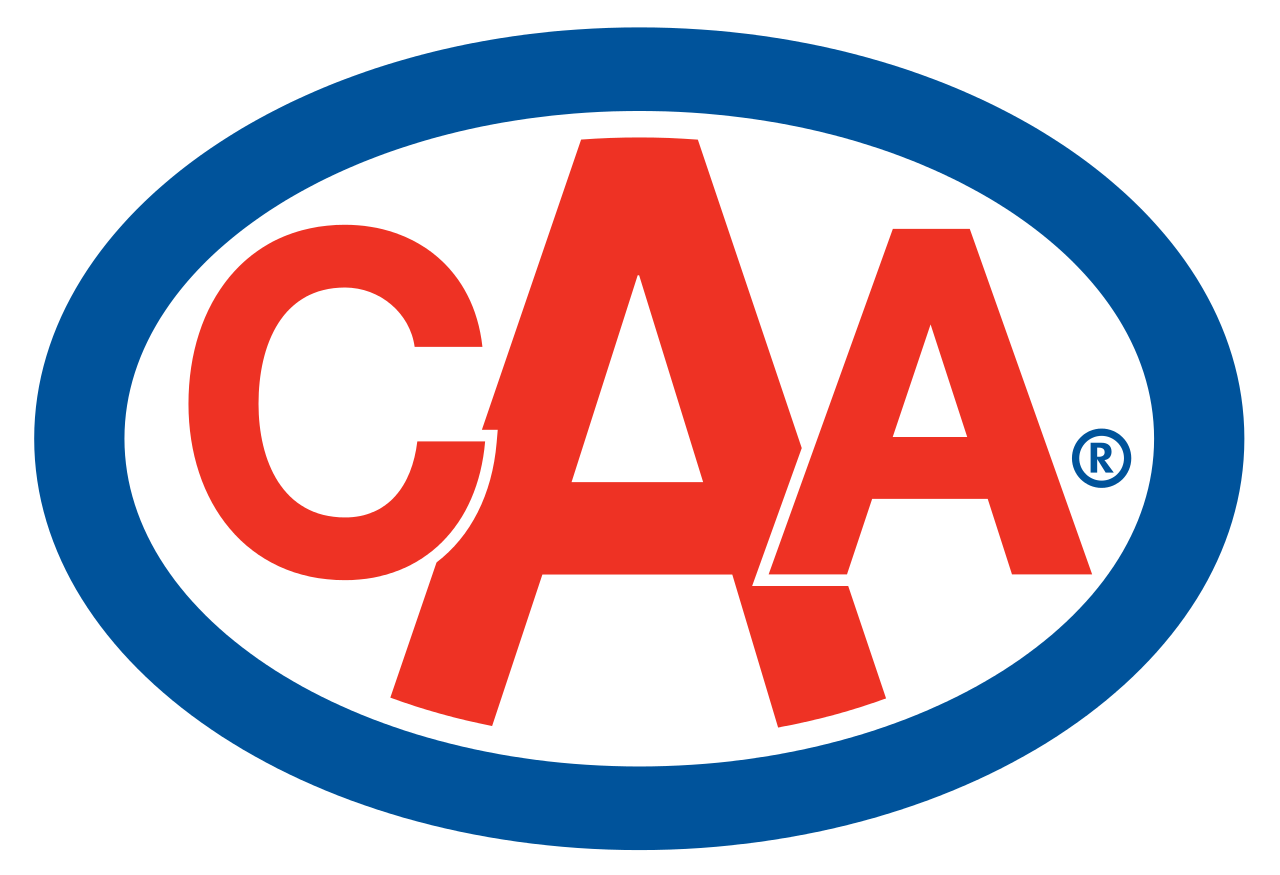 One of the best things to do for your health in your 60s, 70s and 80s is to take an adventurous getaway
There's a combination of science and magic at work here. There's no denying that feeling of bliss that comes with a breathtaking view. It does the body good, and the mind, too. An overwhelming amount of research shows that a healthy body and a healthy mind go hand in hand, and that one helps to stimulate the other.
And while mind-and-body wellness is a hot topic, it's not a new one. Active travel has been the backbone of our touring company ever since our co-founder George Butterfield first discovered the joys of cruising through the vineyards of Burgundy on his bicycle more than 50 years ago.
It seems that George was onto something. Harvard Medical School reports that putting your muscles to work can benefit the brain.
Exercise encourages new nerve cells to grow, increasing synaptic function. So as we age, it's important to exercise the brain just like a muscle in order to keep it stimulated and engaged. The benefit of travel on seniors' wellbeing is that they can exercise both brain and body at once in incredibly pleasurable ways – on a long, interesting walk, cycling in a group or hiking across spectacular terrain, all with built in rest spots to slow down and take in the spellbinding views.
The older travellers who take our trips in their 60s, 70s and 80s are remarkably fit, sometimes even fitter than travellers in their 40s. Part of the reason may be that retired people have the time to be more active, and they embrace activity more holistically in their daily routines. In retirement, taking care of mind and body becomes their new routine.
For some travellers, the anticipation of an upcoming trip is inspiration enough to get into shape, knowing they'll be walking and biking every day. And this is a good thing. But even for less-fit travellers, there is plenty of support that make adventure travel available to them.
Electric bikes, for example, can lend a boost as needed, even as they keep peddling. And ride durations can be tweaked to suit all different levels of fitness. Full days of riding are optional – not compulsory – so there's no stigma attached to getting a lift to the destination or heading back to the hotel early.
For travellers all across the fitness spectrum, one of the added wellness benefits of travel is the opportunity to meet new people. It's not uncommon for lifelong friendships to form on a group trip. 

Brain experts believe it's important to maintain strong social networks as we age. It keeps us mobile, stimulated, supported and sharp.
For some travellers, making social connections is the prime reason for taking a trip. For others, it may be a book or a movie that inspires them. It could also be a search for roots: Once, we took a family to Romania and our local guides helped them locate their ancestral village. Some of our travellers want to learn a new skill like cooking or painting, while others are simply looking to experience a land that is entirely unfamiliar and surprising.

The inspiration to travel can come from many places, but the benefits are irrefutable. It's almost as if a person's brain knows what it needs, so it sends them off to find it. And the body – lucky thing – gets to go along for the ride.
Kathy Stewart is the longtime region director for the boutique travel company Butterfield & Robinson.