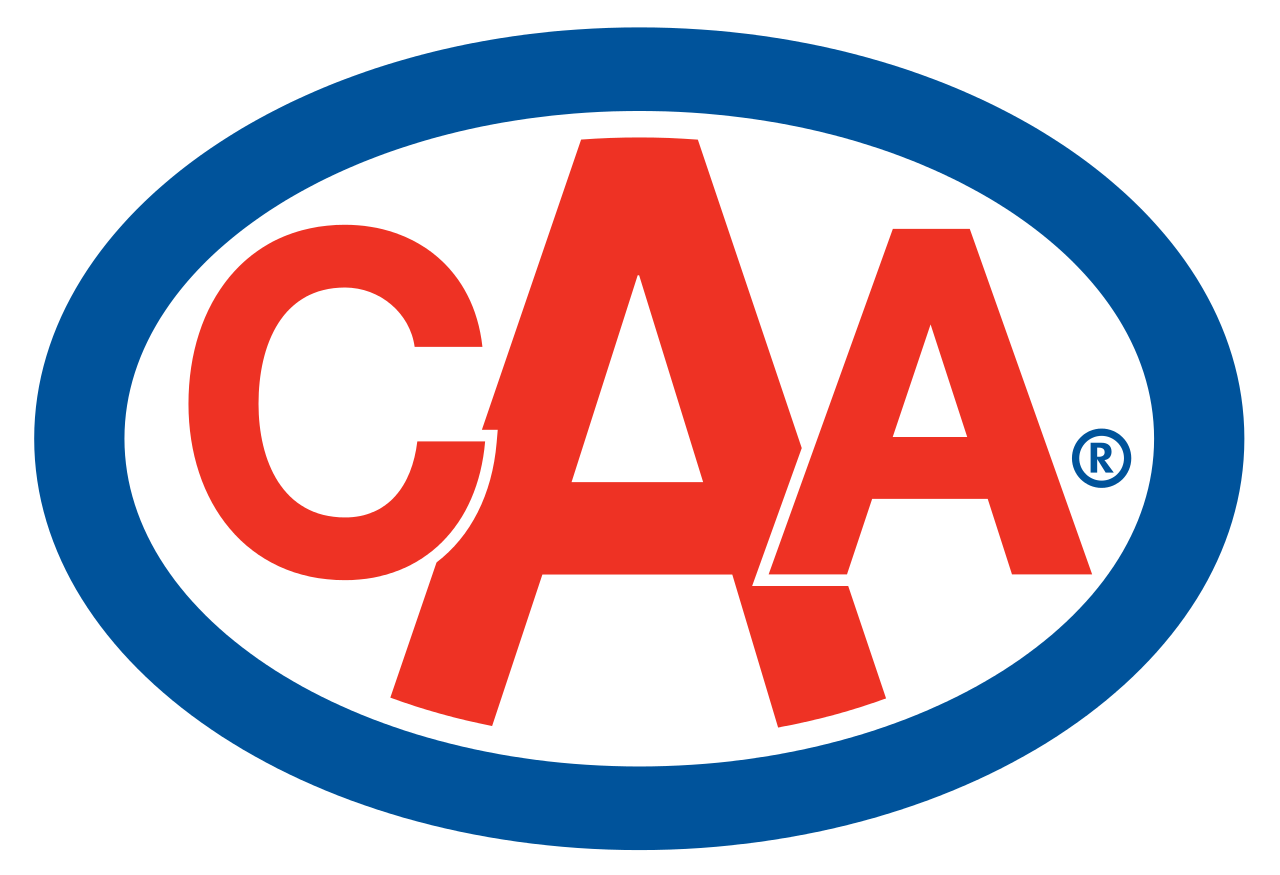 There's a new trend in health care that's gaining popularity. Millions of Canadians are seeking out alternative therapies like massage, chiropractic and more and adding them to their traditional medical routine.1
Traditional medicine is symptoms-based. Traditional medicine treats the patient to alleviate symptoms once they present or are discovered in diagnostic or screening tests. In the past, many traditional practitioners have been resistant to alternative therapies, but that's changing as more Canadians seek out wellness-based therapies. In 2016 alone, Canadians spent $6.5 billion on complementary alternative treatments.2
Alternative therapies are cause-based. Alternative or complementary therapies on the other hand, seek to treat the root cause rather than just symptoms. Examples of alternative therapies include massage therapy, chiropractic, acupuncture, naturopathy, dietitian, physiotherapy and psychology.3
What types of alternative therapies are there?
Registered massage therapy manipulates soft tissue to alleviate muscle pain and tension and improve circulation and relaxation
Chiropractic focuses on improving spinal alignment through adjustments, to address muscle and mobility-related complaints
Physiotherapy improves fitness, strength and healing with various exercises and movements
Acupuncture is an ancient Chinese technique in which fine needles are inserted into the skin for the purpose of relieving pain
Dietitians work with people to help them establish healthy eating habits and achieve specific health-related goals
Naturopaths and osteopaths focus on activating the body's own natural powers of healing
Psychologists work with patients to uncover and address the issues that cause people to think, behave or feel a certain way  
Speech therapists offer training to correct communication impediments such as stuttering, lisping and more
Because alternative therapies may not be covered by government health plans, they can be costly. Many people who don't have an individual health insurance plan can't afford them. 

CAA Health and Dental Insurance Plans can be a solution for anyone incorporating wellness-based approaches into their health regimen. In addition to coverage for items such as prescription drugs, dental care and eyeglasses, these plans can also provide coverage for extended health care services, which include many of the above alternative therapies. This could save you hundreds of dollars a year, while allowing you to try or add complementary therapies to your family's health routine. 
Why are so many people trying them?
1. Unresolved health issues.
Some people seek out alternative therapies after failing to get a resolution to a health concern through traditional medicine.
2. They're non-invasive.
Some people may seek alternative therapies as a way to avoid some surgeries, which involve a certain degree of risk.
3. Surgical recovery or preparation.
Some patients use alternative therapies such as physiotherapy to accelerate their recovery from a surgical procedure such as a knee or hip replacement, or to strengthen their bodies prior to surgery.
4. An aging population.
As our population ages, increased body aches and pains are not uncommon. Some of these complaints can be addressed through alternative therapies.4
5. Computer-related pain.
We live in a technology-based world, and as a result, computer-related muscular and soft tissue aches and pains are common. Some sufferers seek relief through alternative therapies, which can help.5
6. More time for patients.
Alternative service providers may be able to offer more flexible availability, and can spend more time with patients vs. public health care professionals who are time starved.
7. Take it from a friend.
Some people try alternative therapies after hearing about them from a friend or relative who had success with them or on the internet. 
For more information or to get a quote for CAA Health & Dental Insurance
More articles
1 Evidence-Based Medicine and the Growing Popularity of Complementary and Alternative Treatments. https://ubcmj.med.ubc.ca/ubcmj-volume-7-issue-1/evidence-based-medicine-and-the-growing-popularity-of-complementary-and-alternative-treatments/evidence-based-medicine-and-the-growing-popularity-of-complementary-and-alternative-treatments/
2 Complementary and Alternative Medicine in Canada. https://sba.ubc.ca/blog/industry-overview-complementary-and-alternative-medicine-canada
3 Complementary and Alternative Medicine in Canada, Industry Snapshot. https://sba.ubc.ca/blog/industry-overview-complementary-and-alternative-medicine-canada
4 Why aging brings aches and pains. https://www.webmd.com/men/features/aging-real-pain-neck
5 Canadian Centre for Occupational Health and Safety. http://search.ccinfoweb.ccohs.ca/ccohs/jsp/search/ccohs.jsp?QueryText=computer+injuries&MaxDocs=500&ResultStart=1&SortSpec=Score+desc&hTab=0&wb-srch-sub
Underwritten by
The Manufacturers Life Insurance Company (Manulife).
® CAA trademarks owned by, and use is authorized by, the Canadian Automobile Association.
Manulife, Manulife & Stylized M Design, and Stylized M Design are trademarks of The Manufacturers Life Insurance Company and are used by it, and by its affiliates under license.
Accessible formats and communication supports are available upon request. Visit Manulife.ca/accessibility for more information.
© 2020 The Manufacturers Life Insurance Company. All rights reserved.
Manulife, P.O. Box 670, Stn Waterloo, Waterloo, ON N2J 4B8.