Help your employees bring their best to work
Engaged employees can give your business a competitive edge. They're focused, productive and add value to your workplace. The challenge is external stressors can impact their performance and, consequently, your bottom line. 
Family finances are often the main source of stress, with "financial unpreparedness" taking its toll on workplace performance according to a 2015 report from Manulife based on research from Ipsos Reid. Only 28% of Canadians say they're financially prepared, which is an indication that more people need help with financial planning and budgets. 
A strong connection between health, financial wellness and productivity has been made, according to the study. It's good business to support your employees so they're financially healthy and can continue to focus on their work which, in turn, helps keep your business successful.
Health & Financial Wellness Insights
When lives are made better, organizations become stronger - see insights into the relationships between financial wellness, physical and emotional health and their impact on workplace engagement and productivity.
See our approach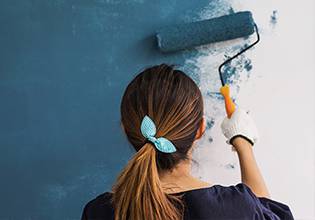 Related articles