2017 Health & Dental Premium Receipts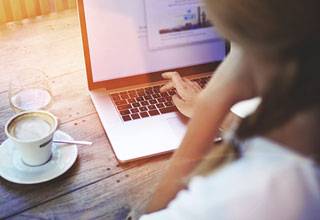 You can obtain your previous year's Health & Dental premium (tax) receipt by going online to edocs.memberhealthplan.com. Receipts will be available on the first business day in February.
To access your receipt you will need your plan and identification number found on your benefit card.
If you have any questions or need assistance on this process, please contact 1-800-268-3763.